It's a jungle in here!
Vanilla Gorilla teams together the nation's hottest voice-talents and the industry's strongest producer's to create a signature sound that stations love and competitors have tried to duplicate for nearly 2 decades.
Vanilla Gorilla Productions has a variety of services and packages available for any sized market at a price your GM will love!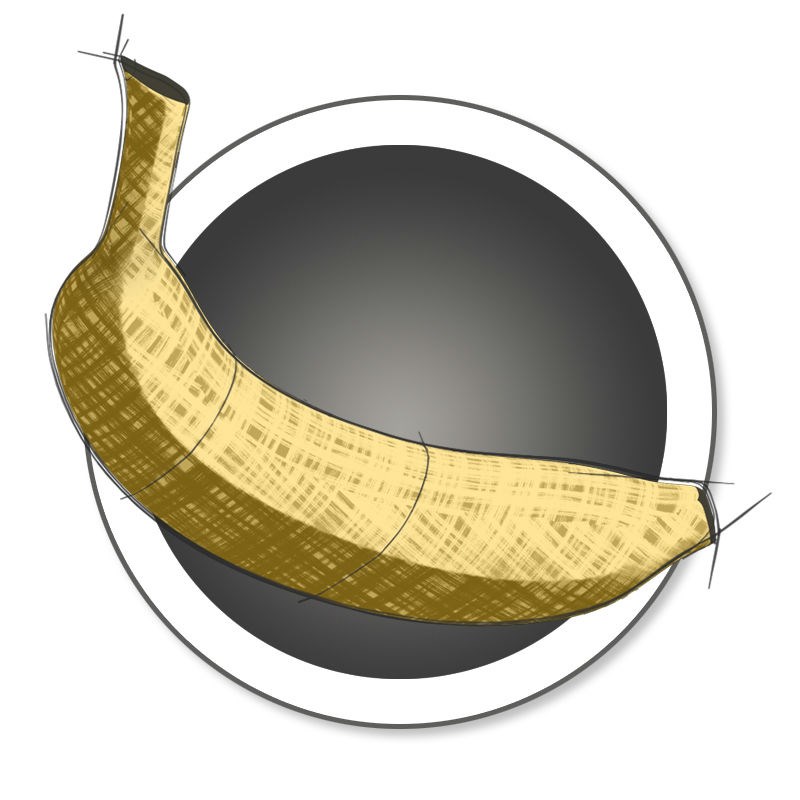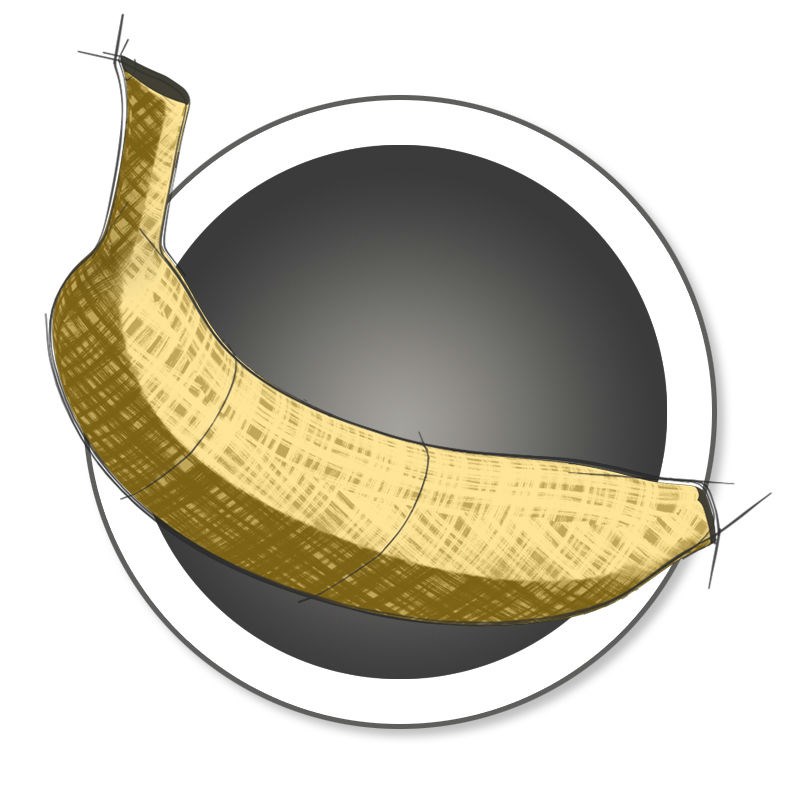 THE BIG BANANA: 
It speaks for itself! Vanilla Gorilla's full service imaging package is ideal for any station looking to make the competition cringe! Your station has an out-of-house imaging director at your fingertips.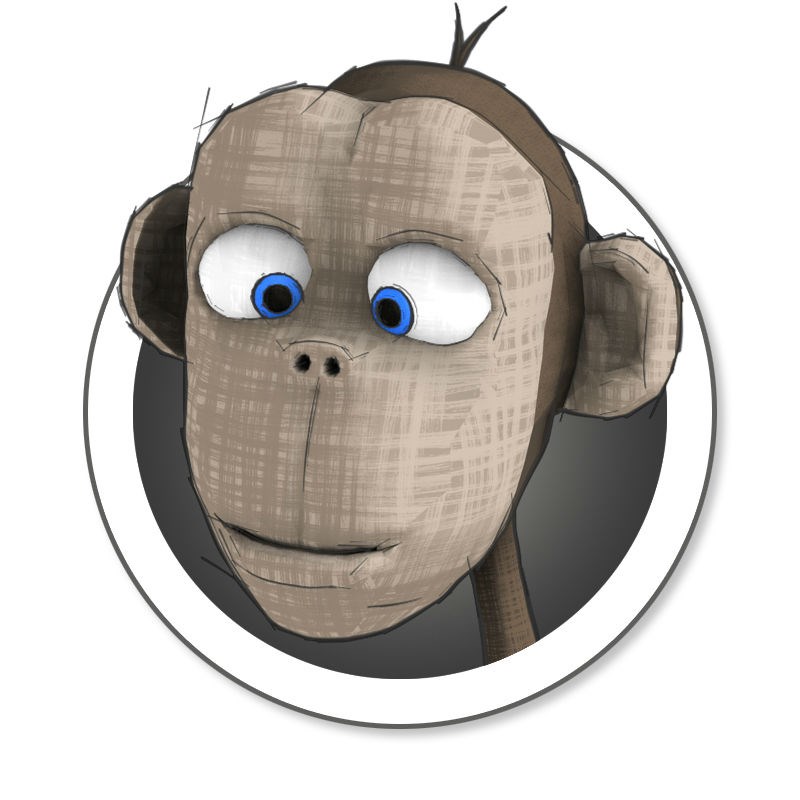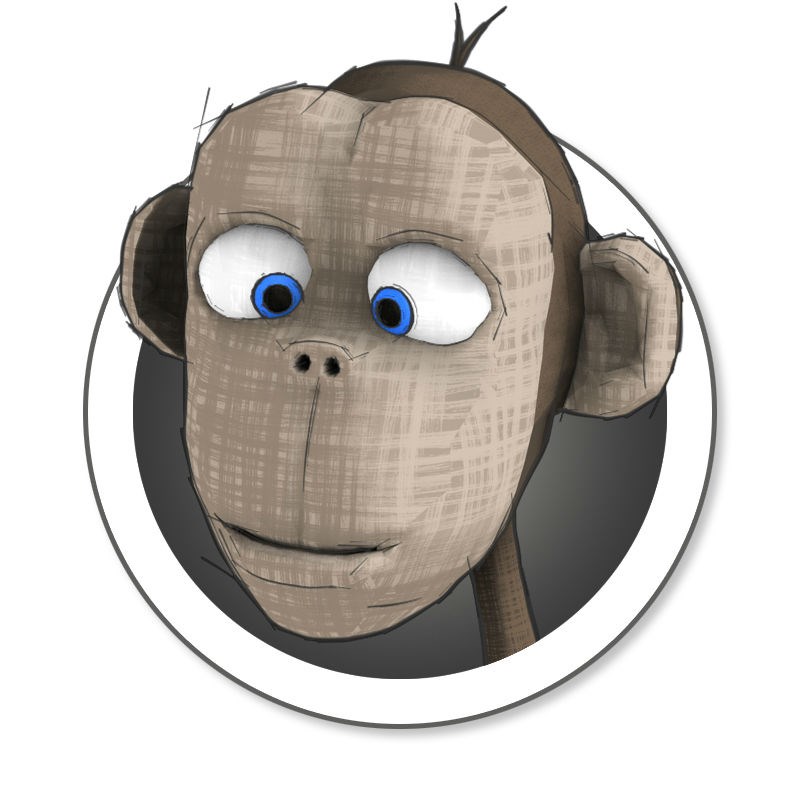 MONKEY BIZNESS:
Have the talent? Need the production? Vanilla Gorilla's production services package is just what you need. You provide the voice…we provide the punch your station is looking for!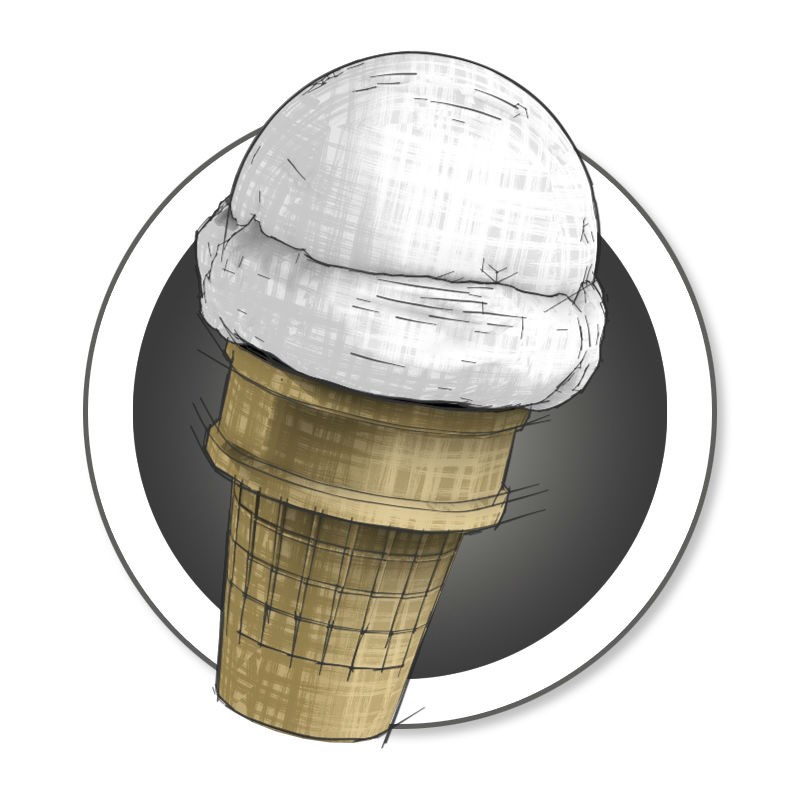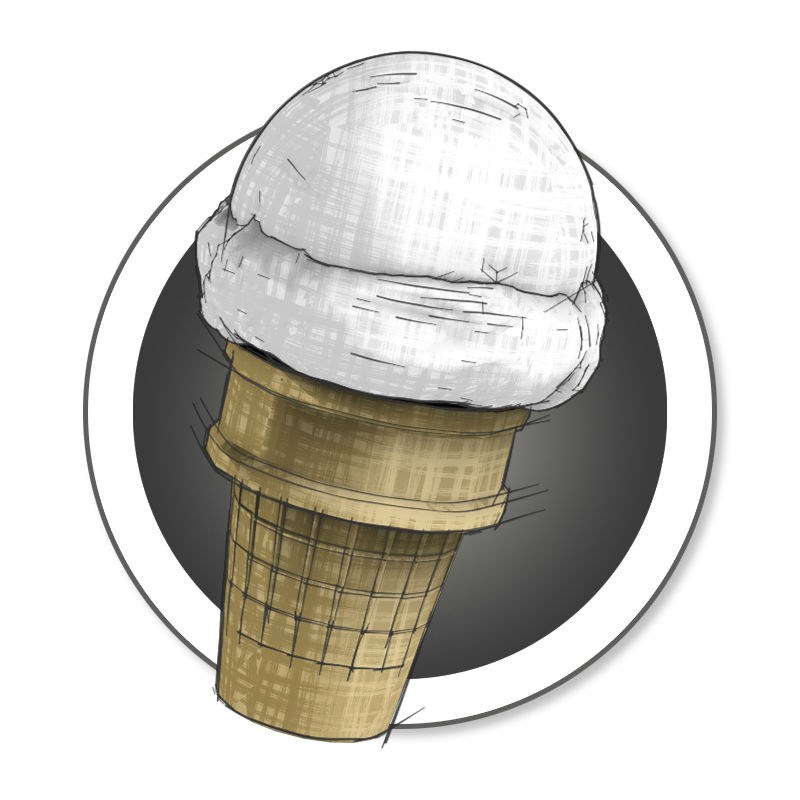 PLAIN VANILLA: 
With over 40 national voice-talents to choose from, Vanilla Gorilla's voice-talent package is ideal for stations that have a production wiz on staff. 
For pricing, talent or availability information, please call us at 281-277-7878
or click the button below to contact us via our online form.